E V E N T : SIDEREAL SALON 002
H Y P N O S C O P E : SATURNAL INGRESS


An early experiment in combining Hypnosis and Sound Therapy alongside astronomical/logical
transits to facilitate an inward journey. At Apiary Studios.

Conceptually we were inspired by the myths of the western astrological system and timed the
event with a significant astrological transit of the planet Saturn into the constellation of
Capricorn. A rather rare occurrence in the night sky as Saturn has a very slow orbit of +- 29.5
years. Using the symbols and stories associated with the above constraints we created a
narrative ( a dreamlike "Vision Quest" ) and delivered a hypnosis script to blindfolded
participants. Sound Therapy techniques were used to facilitate participants in and out of
variable levels trance states.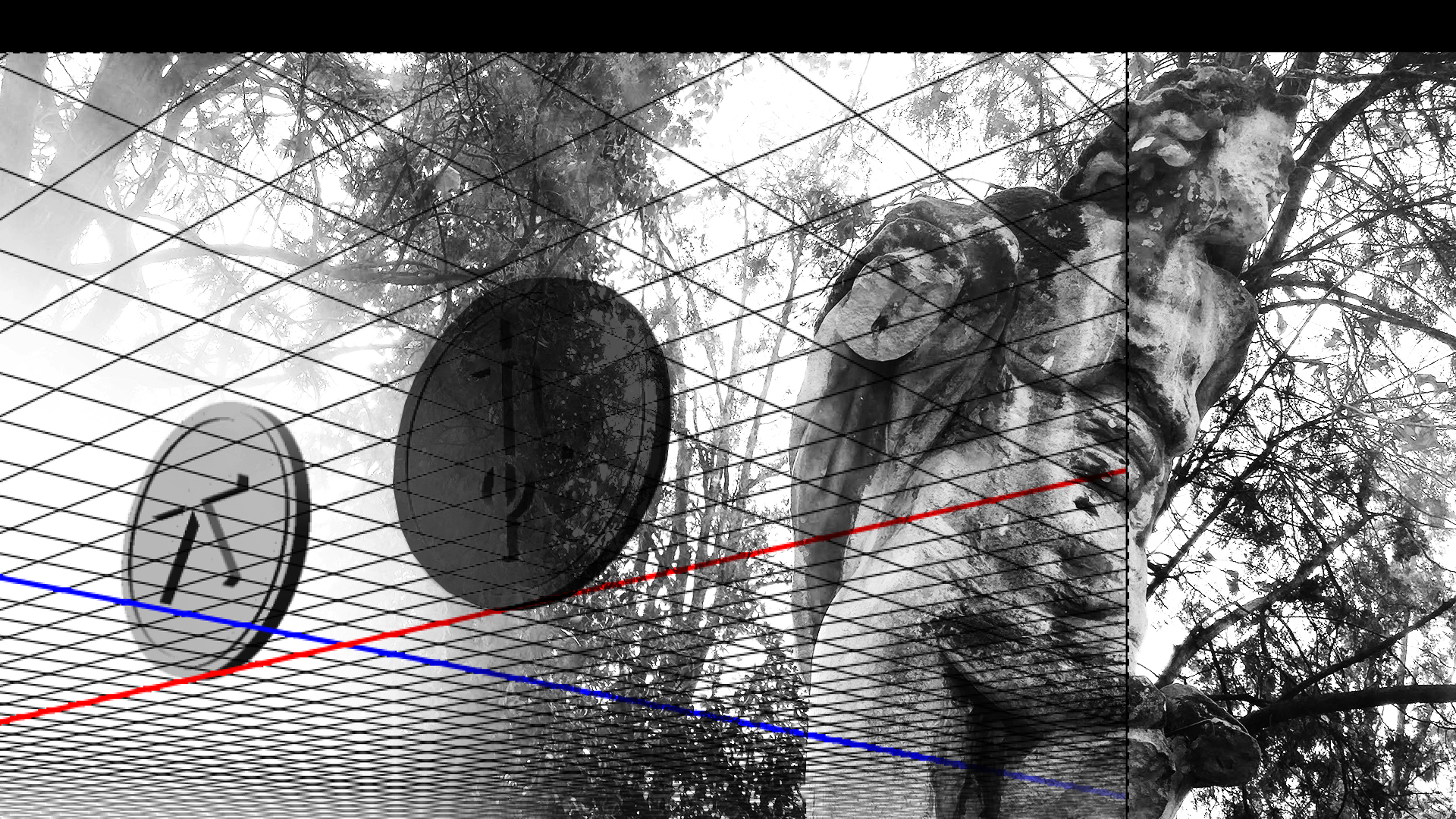 [ 08 / 12 / 2017 ]